Single Women in Vietnam Marry Vietnamese American
There are thousands of single Women in Viet Nam looking to marry Vietnamese American men through Viet Kieu Dating sites but they don't know how the lifestyle in US is. This article will help them to know the truth about life in USA. My name is Tony. I have been in the United States of America for a long time so I am writing this article to help Vietnamese women in Vietnam to know something about this country. The country that people called "dream land".
Is America a dream land?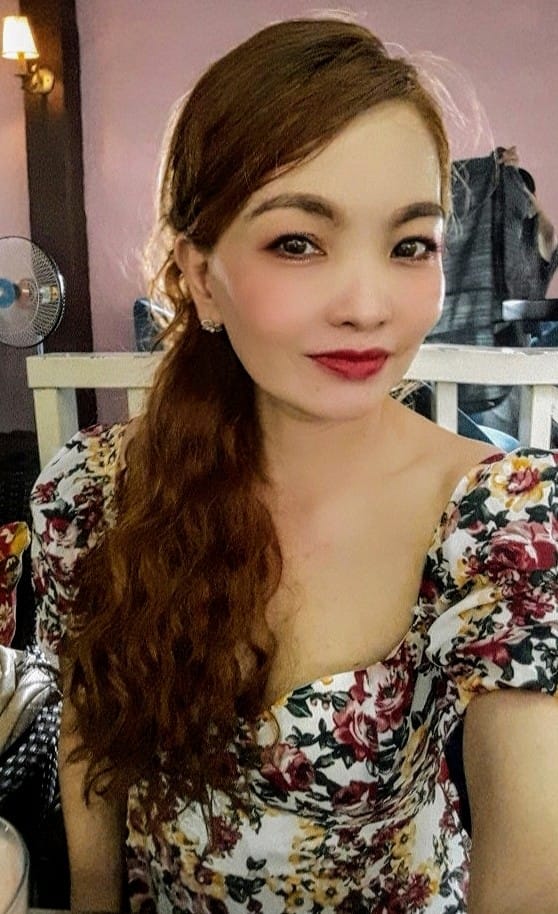 USA is not a dream land. I will call it an opportunity land, to be exact. Life in this country is too high. In other words, people work too hard to support for themselves and their family. There are some very expensive area that people feel painful and miserable to live in, like New York, Northern Virginia, San Diego, Washington DC, and etc. If you and your spouse make less than $3,000 a year, then you two can't take care of a family with two kids in these areas. An average house with 1,500 square feet, 3 bedrooms, 2.5 baths, build less than 20 years, may cost about $300,000 to $500,000. You have to work at least a few years to save 20% for the down payment for this house and pay it off in either 15 or 30 years. Some people can't afford to buy a house in these areas. The salary of a low worker (cleaning, cashier, etc.) is between $1,200 to $1,800. You can calculate how much you can save a month. It is not much. If you have two kids, then you have to spend the babysit money and their food, clothes, etc. Of course, you don't worry about their school's cost. From kinder garden to 12th grade, students are 100% free. The parents don't have to spend any money for their children, like tuition, books. The government supports for them at 100%.
In Vietnam, one does not make as much money as in the US, but they at least don't have to pay for the home mortgage and other things. America life is too high. If you plan on getting married with a Vietkieu my, then this article can help you learn something about life in America. I have been there and done that. So, I know exactly.
In conclusion, this country, the United States of America is excellent for children to get educated and build a bright future. However, you have to work hard to support yourself and your family. So, be prepared for this in mind. You have to work to make money. This is not a dream land, but an opportunity land. If you work hard, then you are ok on this nation.
Does this article help you? If you are still looking for a Viet Kieu My, then take action to find him at our free Viet Kieu Dating website.