My Love Story with a Vietnamese American guy
Here is a true story about me with a Vietnamese American husband who I married about 7 years ago. My name is Thuy Nguyen. I got acquainted with a Viet Kieu at Vietnamese dating site. I got married with a Viet Kieu my 9 years ago and came to San Diego California for about 7 years. I was 24 years old by the time I married. First of all, I met him at my friend's birthday party. His name is Tony Tran. He said he was a worker in a factory. He was 32 years old by that time, which is older than me for 8 years. We met and dated each other for about 2 weeks. He returned to USA and we chatted and talked almost every week.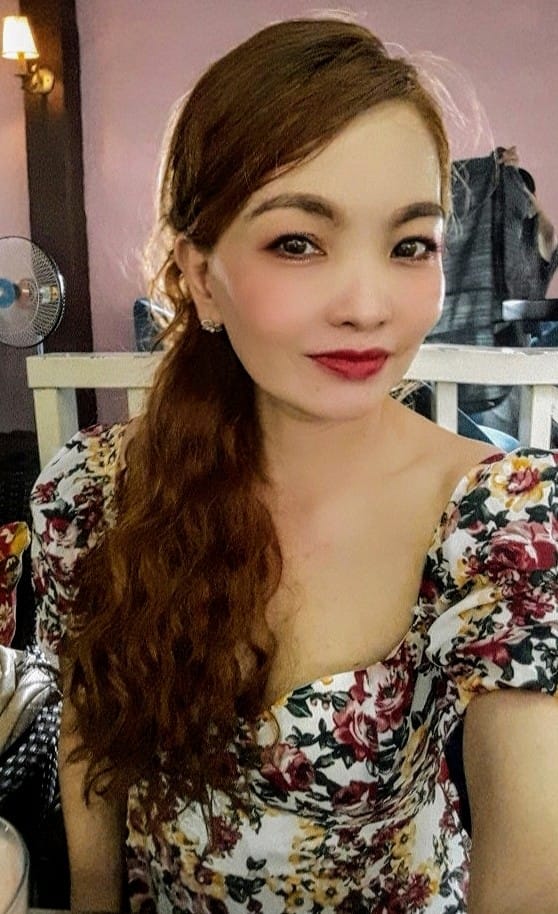 After one year, he proposed to me on the phone that he wanted to marry me. We got married in Viet Nam. I came to USA the following year. There are some things that I never seen as I was in Vietnam. The first day my husband drove me home in his car, I felt like I was watching the movie. The big and wide highway has all beautiful cars. The weather is great. There are some birds flying and chasing each other to enjoy the luxury of this country, the United States of America. To tell you the truth, I am completely in love with this nation in that first day.
I stayed at my husband's house for about one year. His parents are generally nice. Living in my husband's house is almost the same as my house. I have freedom. It does not look like what I saw other Vietnamese brides who had to serve their husbands parents and siblings in Vietnam. My parents in law usually said that they don't need me to serve them. They want me to just do whatever I feel like to do.
After about 8 months, I got a full time job as a stock clerk in a shopping store. I am happy because I can help my husband for some expense in the house. We bought a house and had one kid after two years. You may experience the difference when getting married with Viet Kieu's husband. However, that's what I experienced. Anyway, thanks for Vietnamese dating online that has helped me connected with my husband. Please share your experiences.
Thuy Nguyen.