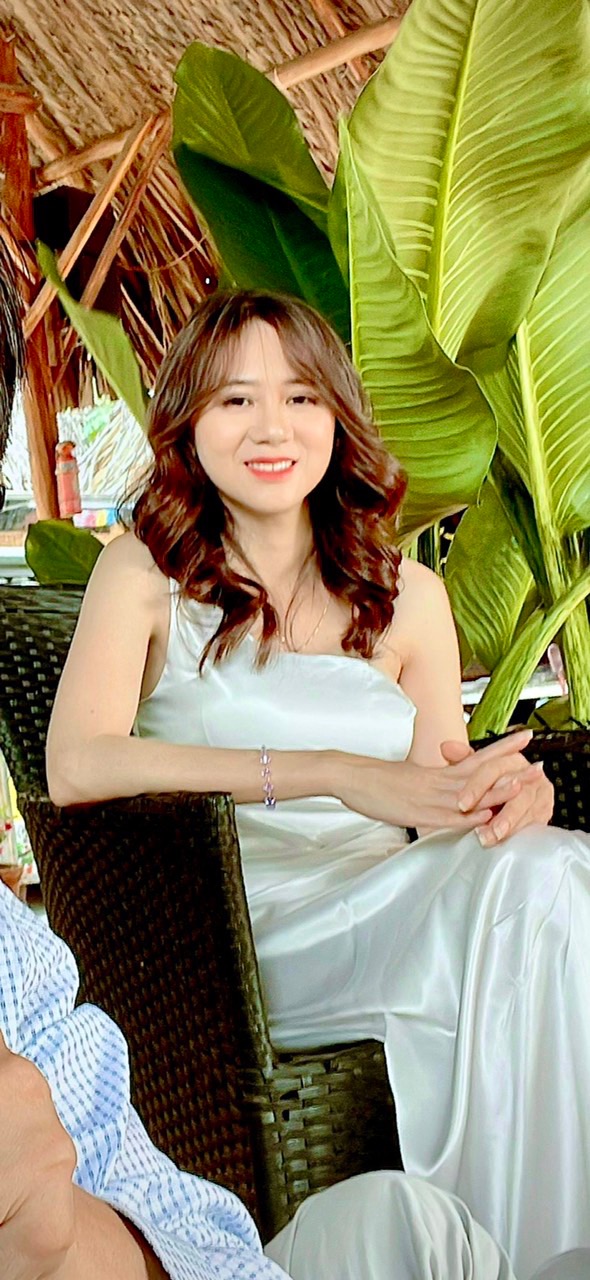 Being single for many years is not as scary as choosing the wrong life partner
Being single for many years is not as scary as choosing the wrong life partner…
When you have chosen the wrong life partner, you will suffer endlessly, live with melancholy and boredom. Every minute, every day that passes is filled with tears, obsessions, and pain. Finally you settled and freed each other by a divorce.
What happens after the divorce?
The consequences after the divorce are obsessions with the past relationship, loss of trust in love, and can affect your psyche later.
Whose fault?
Love makes no mistakes and never goes wrong. It's just that it came at the wrong time.
Should you hate that person?
No . We should thank that person, they have left us with pain, but they have taught us invaluable lessons, helping us grow more than we thought.
In love and marriage, no matter how much you suffer, don't give up.
Imagine that in the corner of a certain house, there is still a person looking for a hand to hold but they have not had a chance to meet you…
And remember that "Happiness is still waiting for us… somewhere… very near"
Let's dry the tears that are still smoldering in your heart, to meet a new love at VietSingle .us free dating app.
Tony Tran – VietSingle . us (free Vietnamese dating app on Google Play)