Overseas Marriages With Viet Kieu: Money Or Fate
Overseas marriages with Viet Kieu are increasingly popular in the last few years. Viet Kieu is defined as Vietnamese people who live in the West. There are thousands of Vietnamese Girls For Marriage with Vietkieu overseas and come to a new nation to live. Is it for money or fate?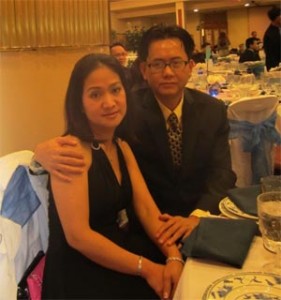 From my own experience that I have been living in the United States of America (USA), I will say some of these marriages are for money and only a few are for fate. From www.vietdating.us dating site, there are thousands of Vietnamese girls who signed up online to look for a husband overseas. This is my dating service that I designed to help Vietnam women and men, girls or guys to make friends with each other. Every single day, there are at least 20 new profiles sign up at this site. More than 50% of these ads are from Viet Nam. I have to conclude that most of Vietnamese singles in Vietnam prefer to get married with Viet Kieu in USA, Australia, Italy, Canada and so on.
Are Overseas Marriages For Money Or Fate?
I have to say that 90% of such marriages are because of money, not fate. Viet Kieu are attractive to Vietnam single men and women in Viet Nam. They live in developed nations so their view are modernized. Most of them have jobs to at least take care of themselves, not by using their parent's money. Oh, I have to tell you one thing, that is, Viet Kieu works very hard to make money. This is the true. On the other hand, most of locally Vietnamese men and women can't see the good future in Vietnam. They can't find a stable job to work and make money. In the Western nations, there are more opportunities to work and make money. So, both female and male Vietkieu are attractive to local Vietnam Single men and women. Therefore, thousands of single Vietnamese men and women prefer to get married with Viet Kieu in the West.