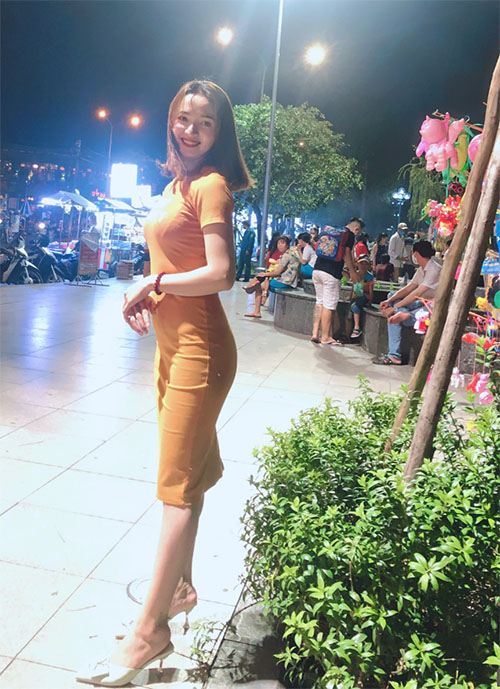 14 tips to conquer Vietnamese girls for foreign men
Many foreign men never know how to flirt with a Vietnamese girl. This makes you miss many opportunities in attracting women. You know her at Vietnam dating sites or through introductions from friends, this article shares the psychological tips to conquer single Vietnamese women for foreign men to be successful to win their heart.

Tips to conquer Vietnamese women
Men always keep in themselves the image of a hero, a knight in a sparkling shirt. Above all, they always want to help and protect the girl he loves. So first you have to understand the greatest need in men's love for women: Attention, understanding, respect, conscientiousness, feeling valued.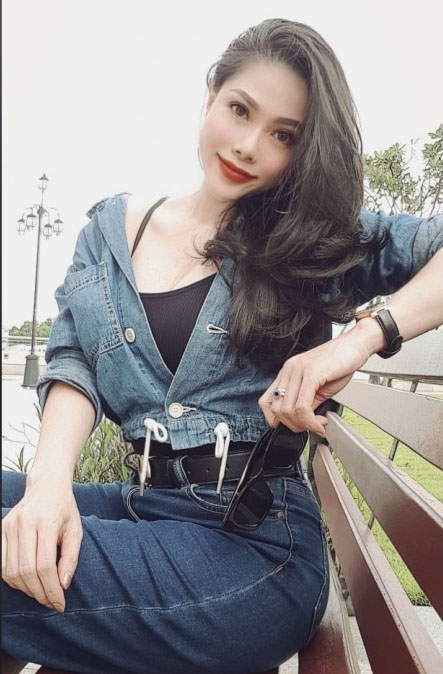 Here are psychological tips to help you avoid the common mistakes when attracting a woman's heart:
Have dates that help you find out about her interests. If she likes to cook, then you join the cooking class together. If she likes to read, then you go to the library with her. This way you will gain her feelings easily. She will open up and confess everything to you.
Send her an e-mail so she can be sure you are well educated, talking about your childhood memories, and looking forward to the future.
Women in Vietnam or oversea Vietnamese women want a man to walk beside them like a hero. She wants you to lead, who take control of everything. But remember, you have to get permission before doing something like: Can you go to a place with me to watch the sunset? Now will be your chance to take her hand for a long walk under the starry sky.
Don't stand too close, she might feel uncomfortable, or stare at her body. You choose an angle that is enough for her to see you, and use smart funny gestures to signal her that you like her. Because most women like smart funny men. But don't be too ridiculous.
You can make an unforgettable impression the first time you disturb her. For example ask her to help out with something.
Be boldly talking with her, don't be afraid, because women like it. Say a sentence: When I meet you, I love talking to you, I feel great, you are the type of woman I always look for.
There are also types of women who like cold men. So you can talk less, listening appeals to her with deep gaze and cold temper. You will find that there are many ladies ready to make friends with you.
You should not praise her too much: You are so beautiful, you look so sexy, you are like a goddess …. She will think you are a playing guy. Something like: you wear a beautiful dress today, this color suits you well …. She will think that you have taste and will be excited to hear those sweet compliments.
Nobody likes the other person to know you well, so you should avoid questions like an interview. Don't talk a lot about yourself. Instead, start with phrases like: I understand …, Thank you for that … I'm sorry …, you deserve … She'll think you are a real guy whom she needs in her life.
Men love sex, women need love and security. So, express your views on sex slowly and tell her about your financial status so she knows that if she loves you and marries you, she will be safe and well cared for.
You should see the conversation as a game to create a fun and engaging atmosphere. Maybe any game that relates to: Honesty, courage, emotion will help to establish a long term relationship. For example, you and her try solving fun quizzes with prizes, or a jokes contest … You will easily catch her eye with witty, humorous, intelligent answers.
Don't give up too soon. Any Asian girl would like men who make her feel strong, provocative, challenging. If you have enough charisma, she will feel slowly taken down. If you are too simple to conquer, you will lose her interest. So be patient until the final destination.
Going from friendship, to dating, to relationship, to marriage. If you find it difficult to approach her, or you are not attractive enough to be confident in your looks, first befriend her. This will help you listen comprehensively and know what she wants and needs from a man. Friendship will open the door through which love can bear fruit. Start sending sweeter texts to let her know you are in love with her.
This is the most important thing that any woman needs that is the dedication and worth of man. When in love, women always believe that love is never suggested. If she loves him, she will offer help, she will even deliberately not suggest as a test to see if he really loves her or not? Therefore, in order to win the favor of any woman, Asian, Vietnamese, White, Black, Hispanic, European, the male must anticipate women's demands and help her voluntarily.
Usually, in the early stages of a relationship, if a woman doesn't get what they want, they will assume that the man is just that. However, women continued to give in the hope that eventually the man would understand.
Meanwhile, men understand that: When there is no request from women, that means everything is fine and they need nothing more, it means that he has given enough. But men do not understand that women are always looking forward to the enthusiasm they have given them, they not only want more help, but also expect men to ask for help without waiting for them to speak up.
Vietnamese women often think if they have to ask, what more does that mean and that proposition turns into demand will diminish the woman's value. Although it sounds complicated, seemingly impossible to remove, but it is completely solvable.
Do you have any tips or secret to conquer women that hasn't been mentioned here, please comment below.
Need a friend? Sign up a profile at Vietnam dating site HERE!
Install Vietnam dating app on android: Download!