Vietnamese women American men relationship has been popular in America and in Vietnam. There are thousands of such interracial relationships between Vietnamese women and American men in USA and other countries. They are attracted to each other by the physical beauty and unique traits.
Most of these couples meet each other online, at parties, in clubs or bars as well as other places. As we live on this modern century, thousands of single Vietnamese girls seeking American men who register their personals ads at online dating services to find their ideal match. Since it is too hard to look for long-term dates at the bars or nightclubs. Online dating sites are the best way to find the soul mate these days. So, when you search online at either free dating sites or paid services, there are many of them available online.
The Internet dating services connect single American men looking for Vietnamese women either in Vietnam or in America. The Viet dating service is the ideal place to find and interact with your dream mate online at ease. What you need to do is a personal ad and you can post your own photos to attract it. The reason is that a picture is worth 1000 words. When singletons search for each other, they prefer to search for profiles with pictures. So, if your personal profile does not have any picture, you may be left out from the search. After you have a personal ad setup and approved, you can start searching for your ideal half. Don't just contact one person but it is recommended that you contact as many as you can. Of course, you must contact the ones who match with you perfectly. Don't judge the person just by his or her pictures. Reading their personal detailed information is a must.
When you meet any single woman or man online, don't rush into meeting face to face. And, don't judge them just by the look. You should not fall in love in the first meet even you like him or her a lot. Love takes some time to find the similarities and differences between two persons. Even online dating lets you view each other profile more careful than you meet a person at a bar or nightclub, but you will still need to judge that person. In order to come with a true love, you need to be patient to find out if that is your special someone. It is recommended for both Vietnamese girls and American guys to chat and talk with each other until you are really comfortable to meet face to face. A webcam chat is a must.
Vietnamese women are mongst the most gorgeous women in the world from their physical beauty and traits. They are small and attractive with finely tuned bodies. They look like models from the heaven. Single American men feel intimated by beautiful Vietnamese women, certainly. Not online American men but all men around the world get attracted to the goddesh beauty of Vietnamese ladies. In terms of relationship and marriage, most they know how to treat their men with respects and love. Of course, no men ever get upset with a beautiful lady and sweet voice in front of him.
Why are beautiful single Vietnamese women dating American men and vice versa?
American men are honest and faithful. Especially, American men are strongly in bed. And, the reason American men are attracted to Vietnam Single girls is because of their physical beauty and unique characteristics.
Vietnamese women and white men: the perfect match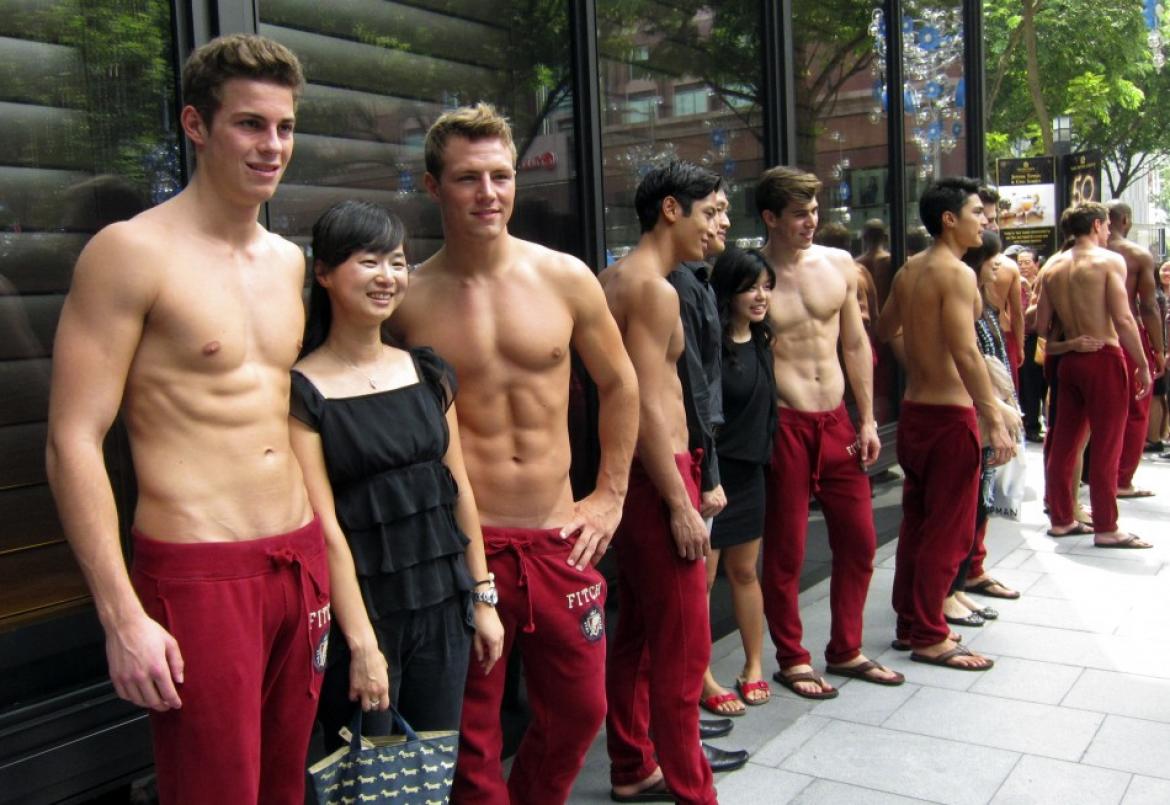 Vietnamese girls and white guys dating with each other for marriage is common in America and in the West. One primary reason is that these girls feel comfortably when marrying the white men. Most of them were born here and some have been living here for a long time so their communication of English is fluent. I am a Vietnamese man who has been here for a long time so I am envy whenever I see a Viet girl with a white guy on street. I am envy at this white boy and I am also impressed at this guy. He wins her heart. It is not easy to win the heart from a Vietnamese woman, especially he is a white man. Vietnam women are so picky that make them become the best women on the world. The more picky, the more faithful she is in terms of relationship and marriage.

Vietnamese women and white men look perfectly with each other. These couples stand out from the crowd because of their unique view. People look at them with the impression and compliment. They love and they care for each other. This is the most important part in love and marriage. Most single American men treat Vietnam girls like a queen. They respect Viet girlz and love Viet girz in a better manner. The main reason is that Vietnamese girls are so cute and sexy. Viet women are skinny and small which make them unique. American men love skinny females so they must love Viet girls so much. There are no other women on the world can compare with Vietnamese ladies. We are the best.

However, Vietnamese girls who have been living here for a long time, getting married with white guys, is no problem at all because they educated the Western culture. Some Viet girlz who's been here for a few years with their limited English language, may reconsider whether you should date or get married with a white man. I know a few girls in my college. They do not speak English very well because they just came to the United States for a few years. They sometimes don't understand what these American men say completely. I believe these Vietnamese women just want to copy the lifestyle from others. They just look at the other girls to apply they lifestyle to their own life. This may be not a good choice.

Vietnamese girls and white guys get married with each other is recommended if you feel comfortably. For those Viet girls who have been here for just a few years, you may reconsider your decision. You may not be appropriate to date a white single man. Getting married is a big decision in your life so precaution is the big plus. Even though a white guy treats you better does not mean he loves you more than a Vietnamese guy does. Vietnam men love their wives by heart, not by flowers. I know a few couples who got married with each other for 30 years. They are in around 60 years old now. They still live with each other but in two different world. She goes out with her Vietnamese friends while he hang out with his American friends. Every time she invites her friends to visit, she cooks "bun mam" in the house, he goes out with his friends.

Your comments and thoughts are appreciated.